This post brought to you by
No nonsense
. All opinions are 100% mine.
I love leggings and tights. I especially love them during the winter time, because they can complement any outfit perfectly. If you want to wear a skirt of a dress for holiday parties or events but it's too cold outside, No nonsense comes to the rescue! No nonsense is one of my favorite brands, because not only are they available everywhere, they make ninety percent of their products if the US. My style is very monochromatic, so I always try to put together outfits of the same color or similar colors.
Luckily, No nonsense has all kinds of styles and colors of leggings and tights! Here is one outfit I was able to put together, wearing No nonsense tights.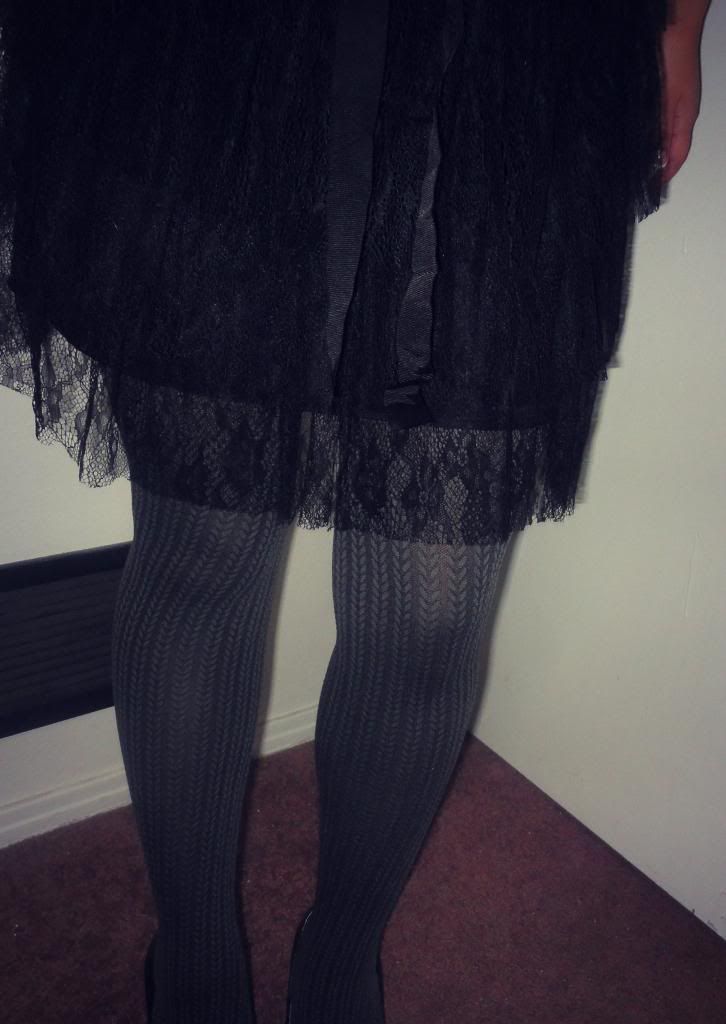 I wore this outfit for a dinner out with friends, it was cold and the No nonsense tights were so warm and comfortable, not to mention stylish! I love the pattern and the way they compliment my black dress. I got the tights in gray color, size S/M. I have to say that they fit perfectly, and mold the midsection wonderfully.
The second outfit I put together is this one (wearing No nonsense leggings):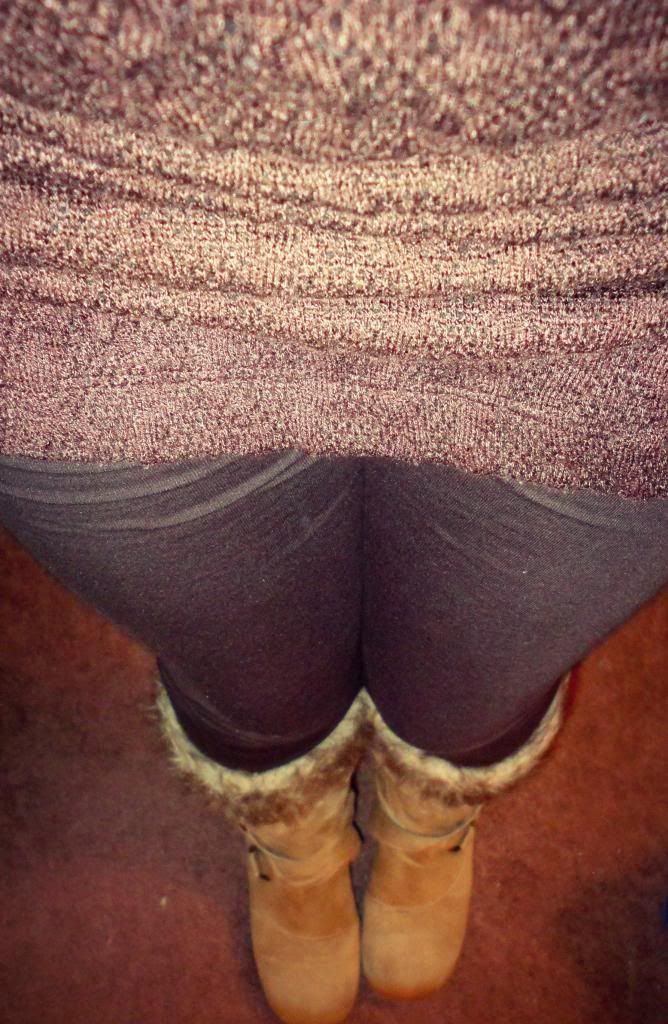 This is an all-brown outfit. I love how comfy it looks. The No nonsense leggings are cotton, so they are so soft and comfortable. I love that they come in espresso color, because brown is one of my favorite colors to wear. The ones I'm wearing are a size small, and they fit comfortably, not tight at all.
More about No nonsense tights/leggings:
Also, Jill Martin will be teaming up with No nonsense. How exciting! Jill Martin is a fashion expert, author of "I Have Nothing to Wear!" a New York Times Bestseller. She is someone women can turn to for fashion advice! Her style is easy and effortless and she will be doing exciting things with No nonsense in the near future, I can't wait.